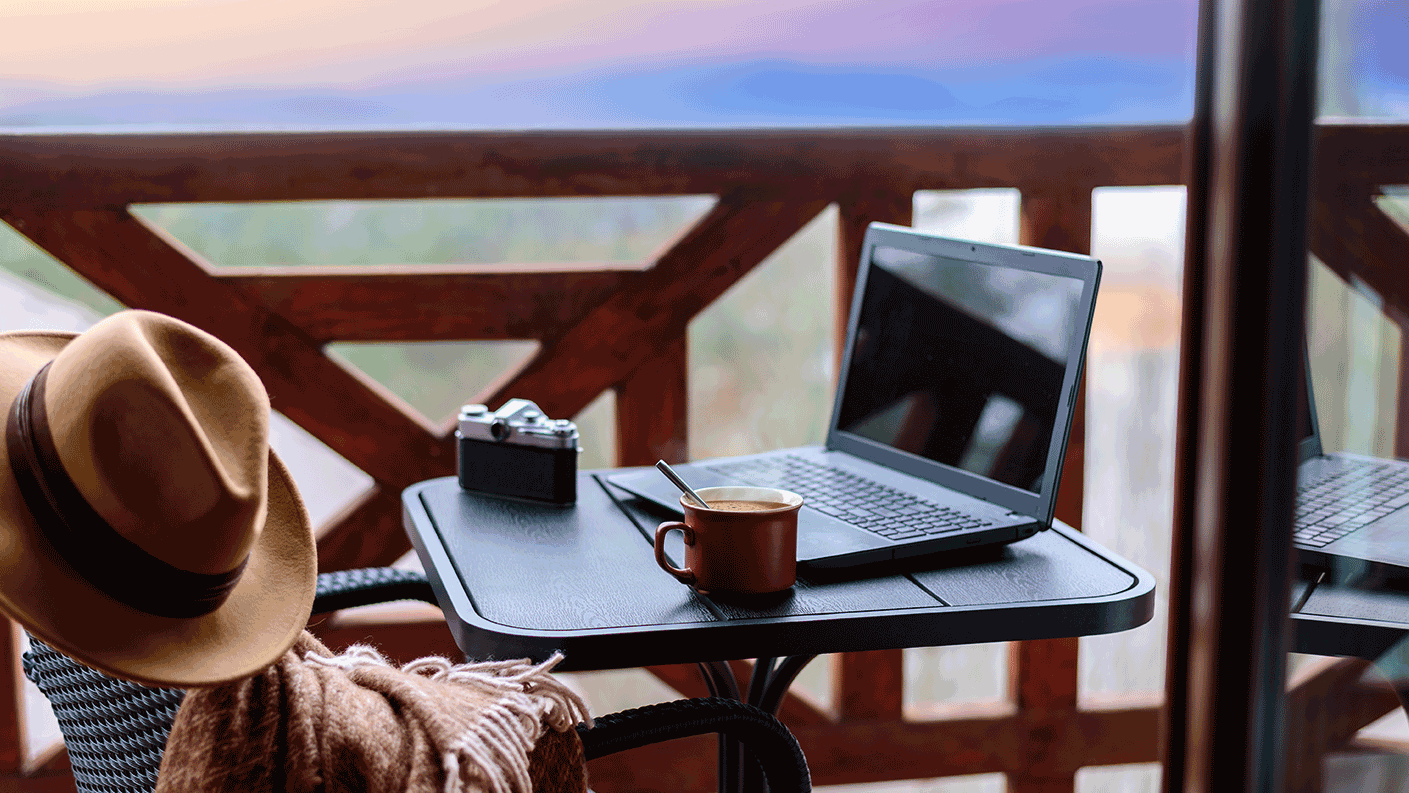 You
MUST
Read Vicki's Latest Book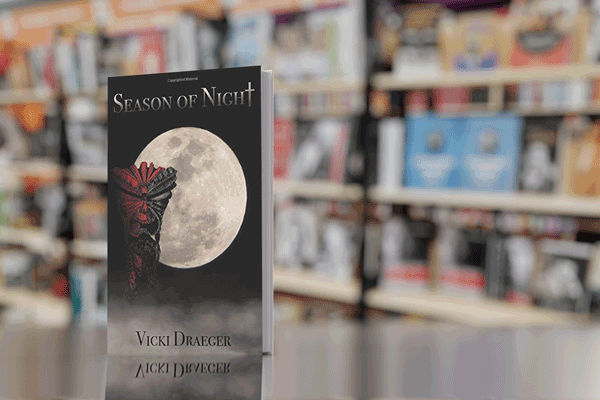 "
A must read for anyone planning to visit Hawaii and interested in learning more about the culture.
"
Buy it on Amazon - "Season of Night"
This historical novel tells how two queens and a former slave change the destiny of a nation.
In 1200 A.D. Pa'ao of Tahiti, and his warrior priests, the Mu, invade the Hawaiian islands and systematically slaughter the Hawaiian priests of Io, a god of love and peace. They replace Io with many gods. Ku, bloodthirsty god of war and human sacrifice, is the worst. Five hundred years later, Princess Manu and Princess Lani are born into this world of violence and cruelty, a world dominated by a system known as kapu (forbidden). Five thousand miles away, in a New England slave quarter, a baby girl is born. Given as a wedding present at the age of four, she is raised in the home of Ashbel Green, President of Princeton University.