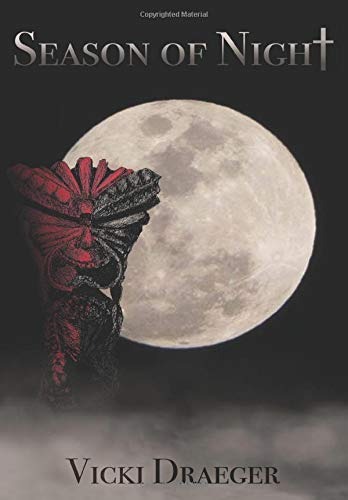 Vicki Draeger's LATEST Bestseller
In 1200 A.D. Pa'ao of Tahiti, and his warrior priests, the Mu, invade the Hawaiian islands and systematically slaughter the Hawaiian priests of Io, a god of love and peace. They replace Io with many gods. Ku, bloodthirsty god of war and human sacrifice, is the worst. Five hundred years later, Princess Manu and Princess Lani are born into this world of violence and cruelty, a world dominated by a system known as kapu (forbidden). Five thousand miles away, in a New England slave quarter, a baby girl is born. Given as a wedding present at the age of four, she is raised in the home of Ashbel Green, President of Princeton University. This historical novel tells how two queens and a former slave change the destiny of a nation.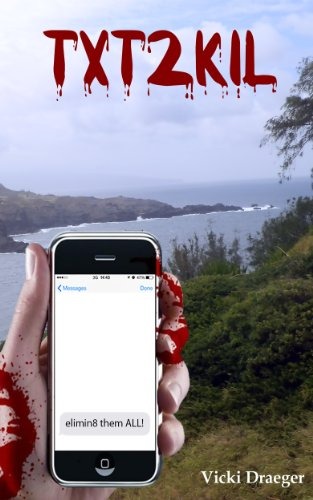 AVAILABLE ON KINDLE
YOUNG ADULT FICTION
Samantha, a Maui High freshman, grows increasingly troubled by a series of rogue text messages appearing on her phone with no name or number. The anonymous sender is threatening to destroy thousands of lives on her Maui Island home and plunge the planet into a third world war. Together with her best friend, Lei, a Korean science geek named Gi and a football jock named Jason, the unlikely team risks everything to unmask the mysterious texter and foil his plot, but time is running out...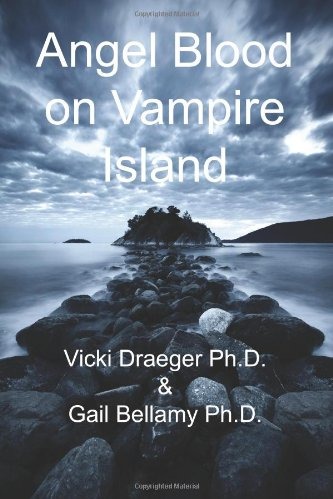 Angel Blood on Vampire Island
When Hawaiian bats fall from the skies and humpback whales rot on Maui beaches in unparalleled numbers, two young scientists are sent to investigate. Anela, a Maui High girl, and Ian, a vampire on a mission, are thrown together to solve the mystery. Anela is drawn to the mysterious Ian, but her instinct tells her he's keeping secrets – secrets she's determined to uncover. Count Balan, the albino vampire who transformed Ian into one of the undead during the Middle Ages, is plotting to become ruler of both the living and the undead. The Count is following directions encoded in an ancient manuscript, The Book of Jashar, referenced in The Bible. He has created an army of dhampir, (half-vampire/half-human "day-walkers") to do his bidding. When Anela learns Ian's secrets, she offers to become his day-walker. The Book of Jashar holds the key to stopping the count. Ian and Anela must find it and decipher the code in time. Anela enlists the help of her high school friends. When Count Balan and his dhampir capture Anela and her friends, they join Ian to fight him with a blend of science, ingenuity and faith.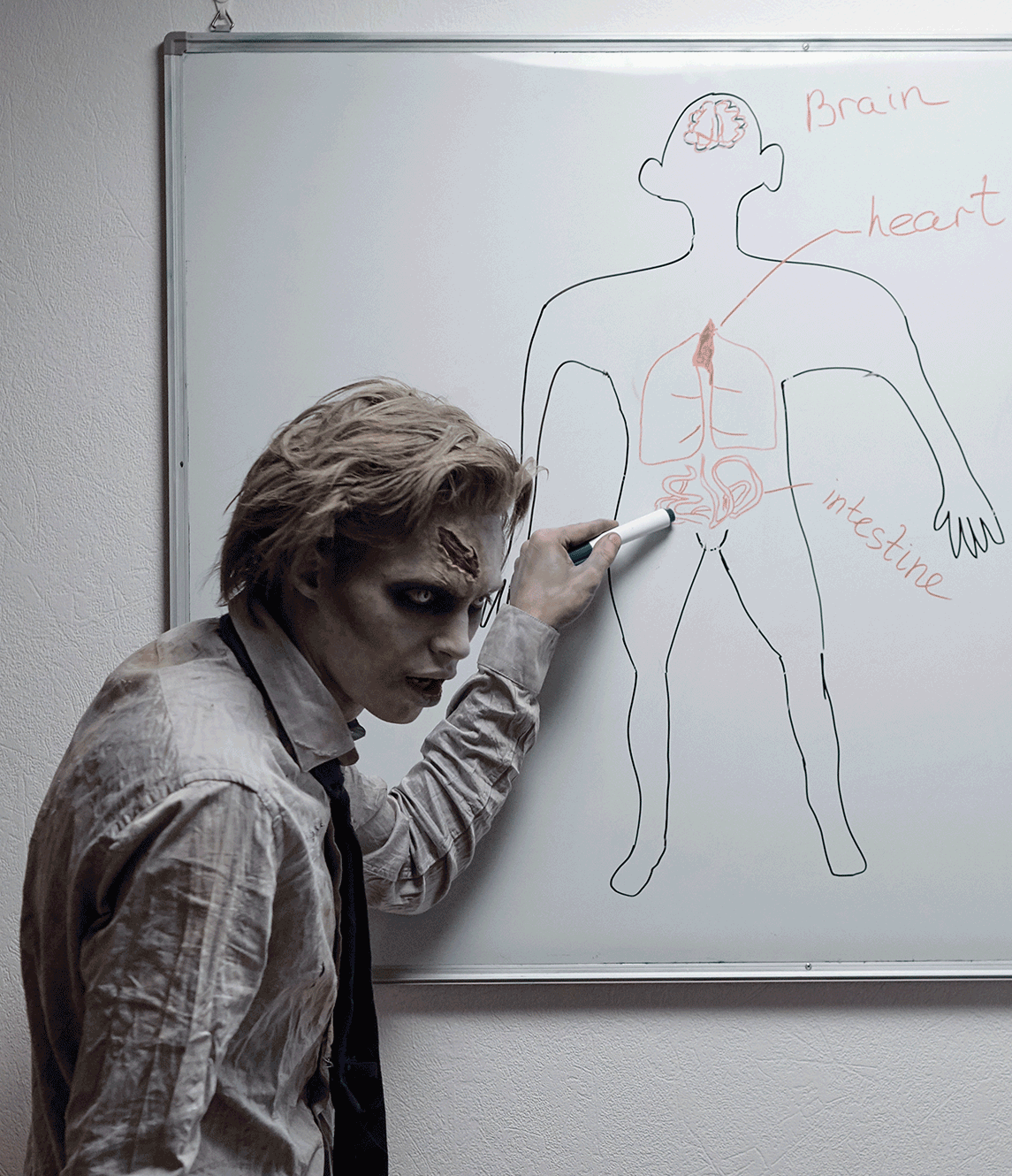 My Science Teacher is a Zombie
We've all had THAT teacher before....or have we?!